Looking for Cutting-Edge? Buy or Lease the Ford Edge at Simmons Rockwell Ford of Bath!
How many SUVs do you see when you drive the roads of Painted Post, Penn Yan, Wayland, and Naples? We're going to bet the answer is "a heck of a lot." It's not surprising when you consider the number of advantages they can bring. Most people in the Dundee area have a lot to gain from adopting an SUV like the new Ford Edge.
In the past, SUVs have been a bit stigmatized by claims of poor fuel efficiency, and fears of them rolling. None of these issues are present in a modern SUV, and the Ford Edge epitomizes just how contemporary and high-tech an SUV really can be.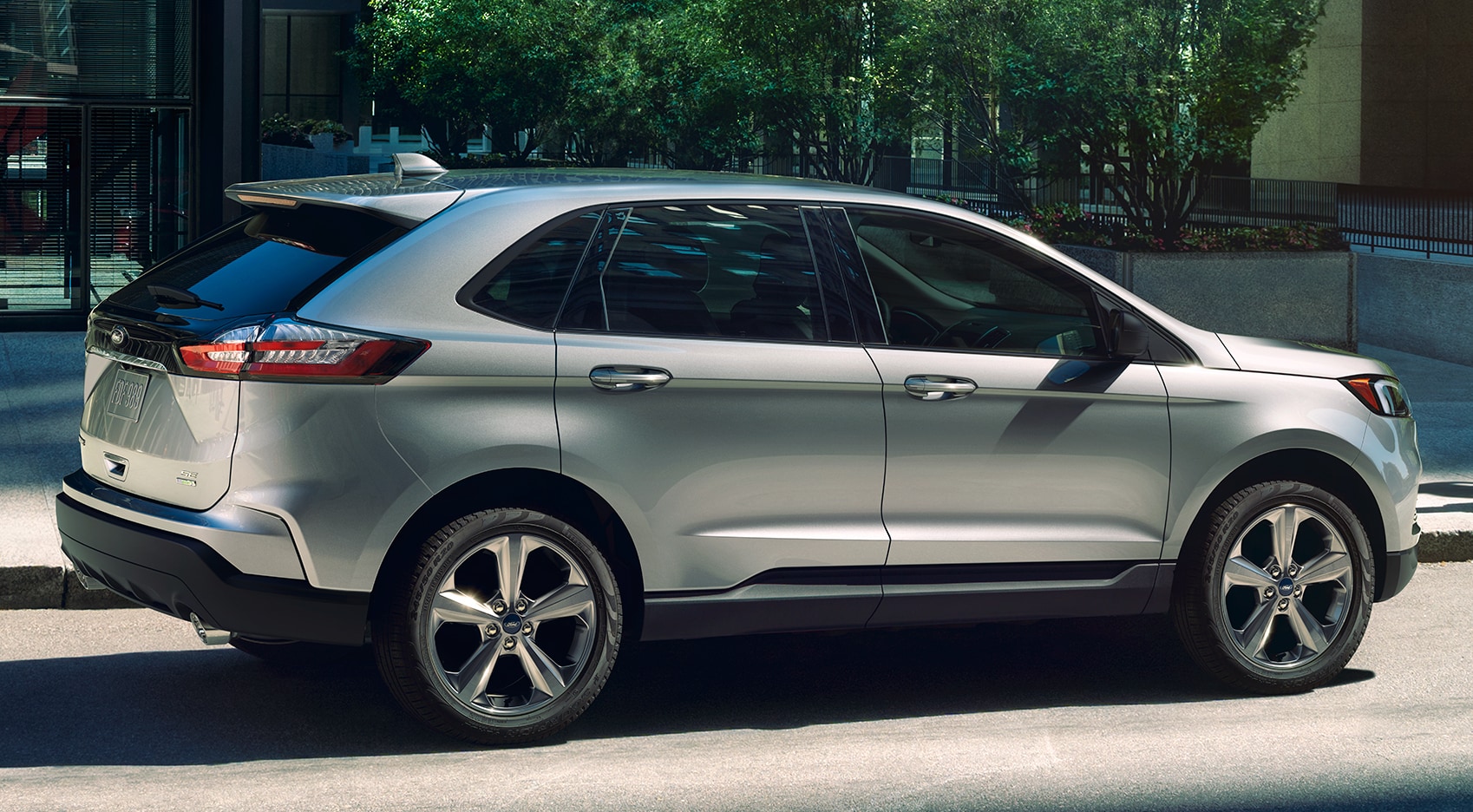 Safety and Security
Let's talk about safety first, because it should be everyone's number one priority, especially where your family is concerned. The Ford Edge is designed with a low center of gravity not only to prevent wind problems and to handle sharp turns, but to ensure that it won't roll, guaranteeing your safety. Along with this, it has backup and collision monitoring along with antilock brakes, airbags, and well-placed crumple zones to see to it that should a collision happen, your chance of injury is reduced.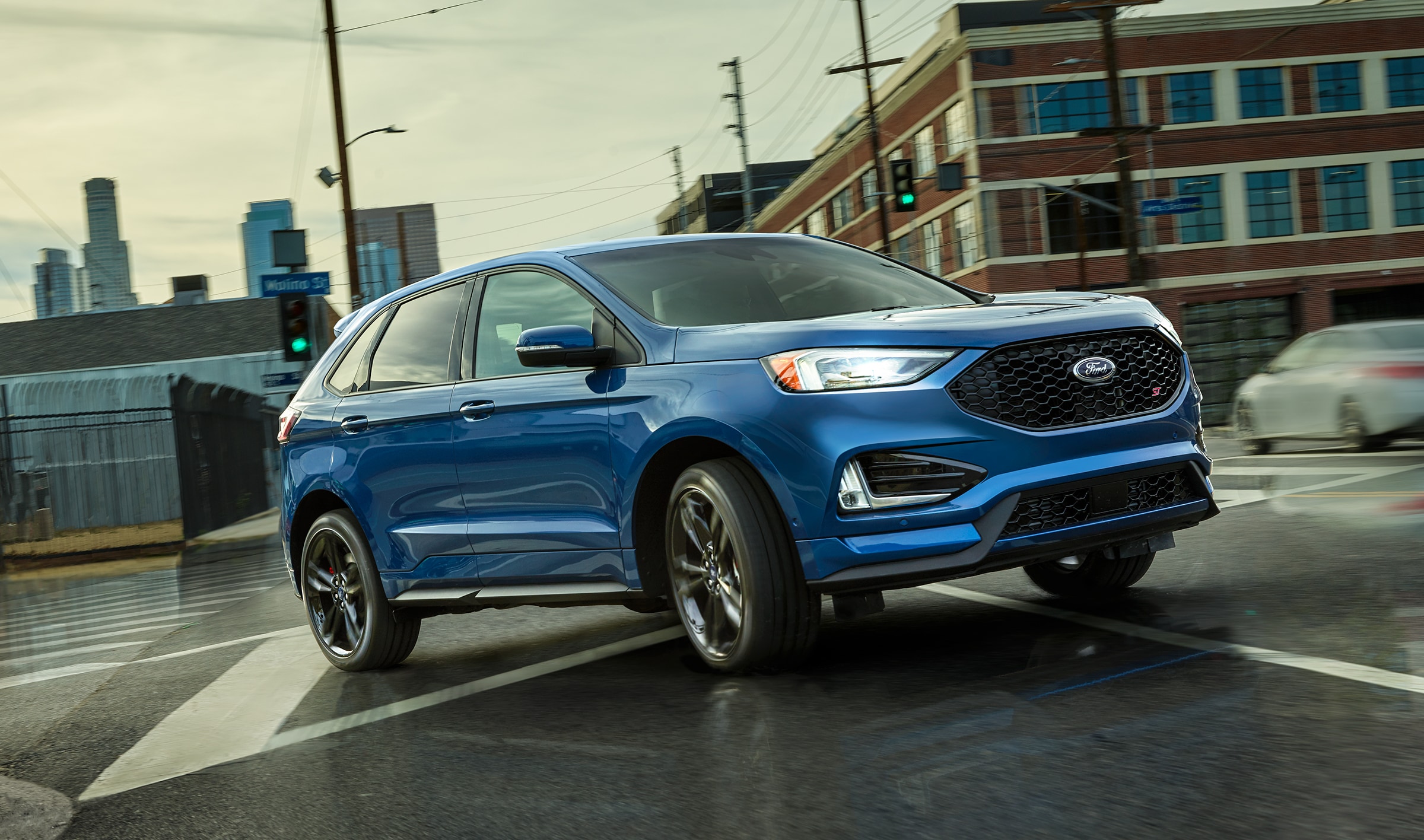 Performance and Practicality
The practicality of the Ford Edge would be nothing were it not for power and cost-effectiveness, which the Edge also has to spare. With a very powerful engine, excellent cargo space, high-capacity towing capabilities, and a fantastic 22MPG in the city and 29MPG highway, this is one of the most cost-effective SUVs on the market.
Not content just to be safe, powerful, and practical, Ford has brought in the latest technologies to complement the luxurious, roomy interior as well. Ford's Copilot system (offering driver assistance and safety sensor monitoring) combines with a hands-free dash display and mobile compatibility to make the Ford Edge a truly smart car.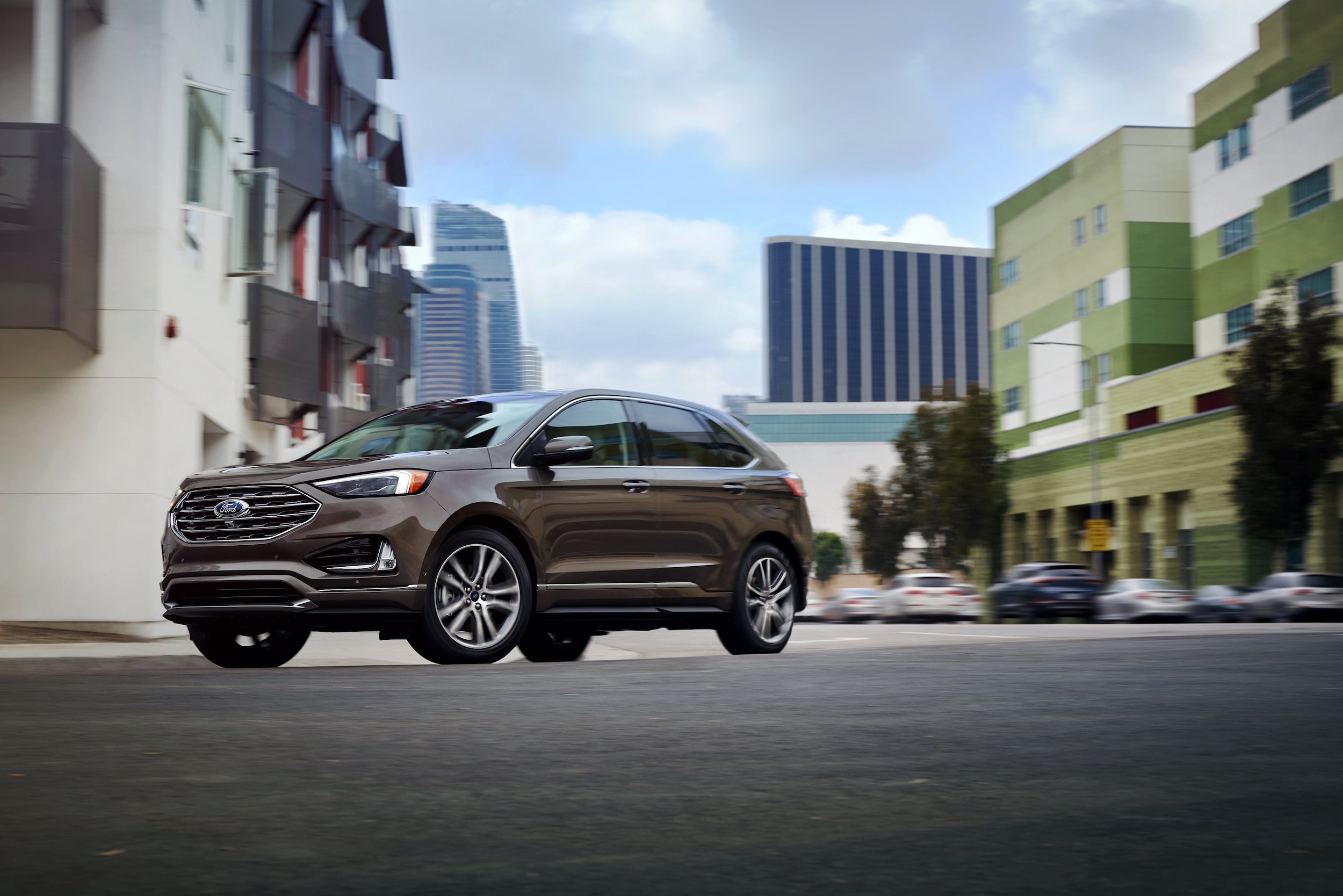 Find Your Ford Edge
You have a lot of decisions to make when it comes to your next vehicle. Perhaps it's time for one of our new Ford vehicles; perhaps it's time for the Ford Edge. At Simmons Rockwell Ford of Bath, we think you owe it to yourself to experience the Ford Edge!